Designed, Supplied & Installed throughout the UK.
Bollards, Balustrades & Railings
> Designed, Supplied & Installed throughout the UK.
Bollards
From classic and elegant to stand out sophistication, our bespoke bollards come in all shapes and sizes dependent on your project. Our entire bollard collection are designed and engineered in a way that will give them life longevity with a seamless finish.
Available in Stainless steel, Corten, Aluminium or powder-coated to suit your desired style.
Balustrades & Railings
We manufacture a broad range of balustrades and railings for both private and commercial use. Our design team are able to suggest and advise upon the most suitable materials and finishes to best suit your requirements, handle every day use and their environment.
We're also able to produce CAD designs to provide you with a 3d visualisation of how the finished balustrades will look.
To find out how Urban Street Designs can assist in the design and manufacture of your bespoke timber and metalworks, make contact with us today. Telephone: 01282 507656 or Email: [email protected]
Recent examples workmanship with Bespoke Works.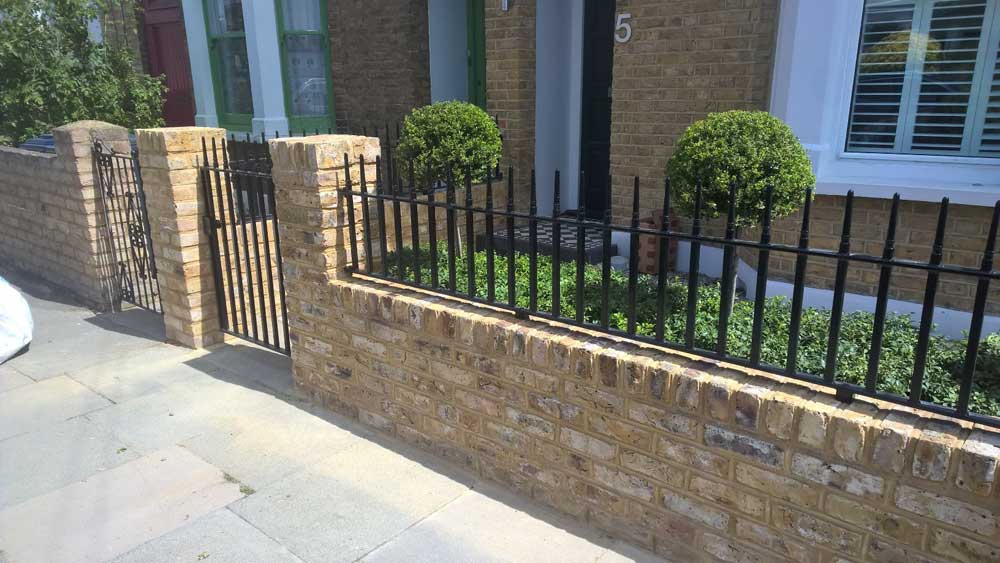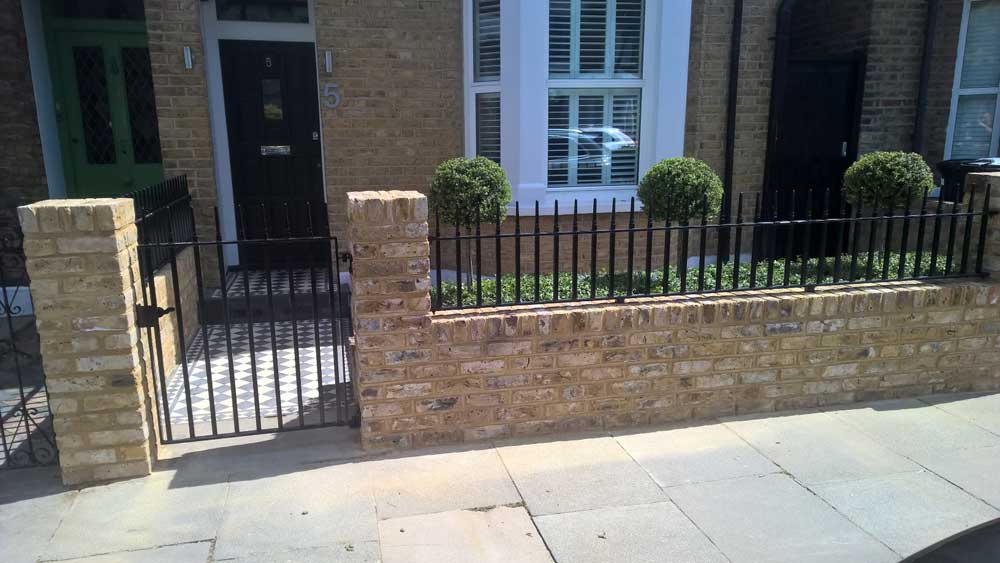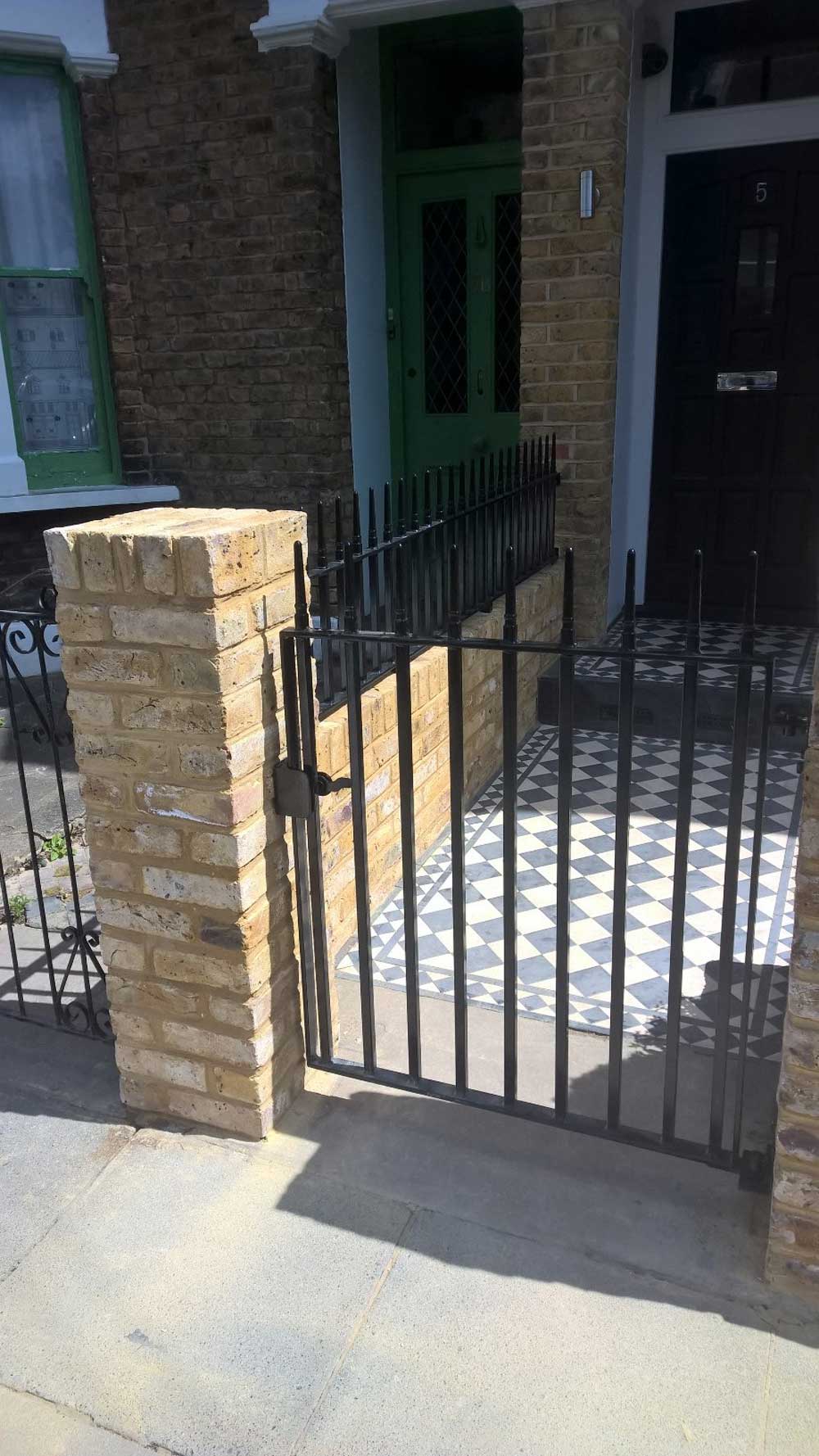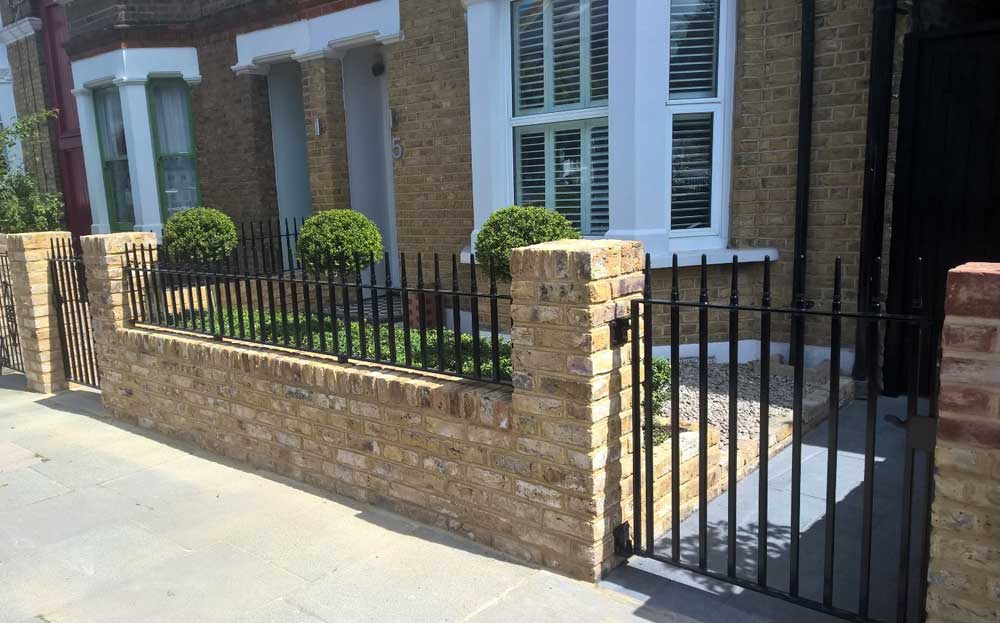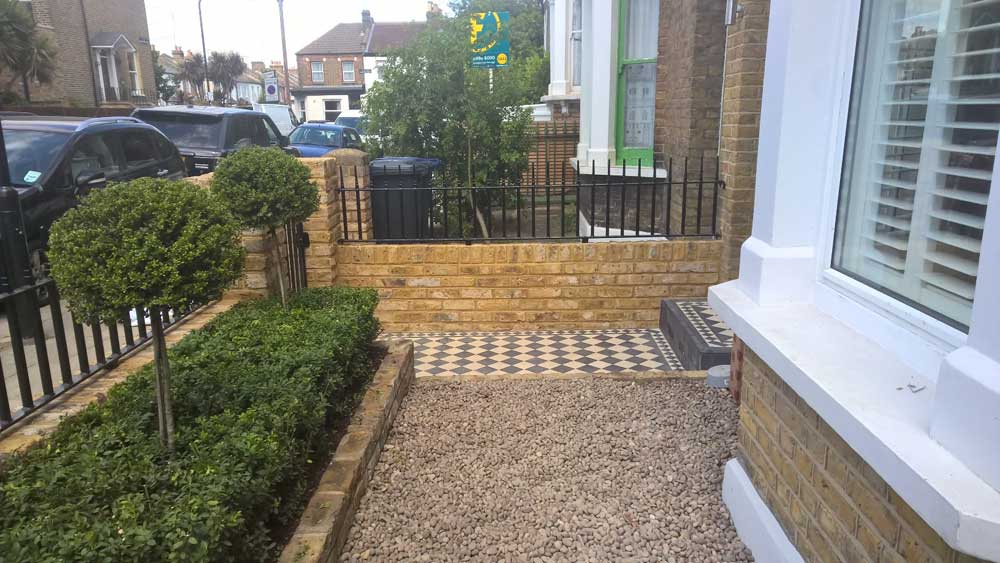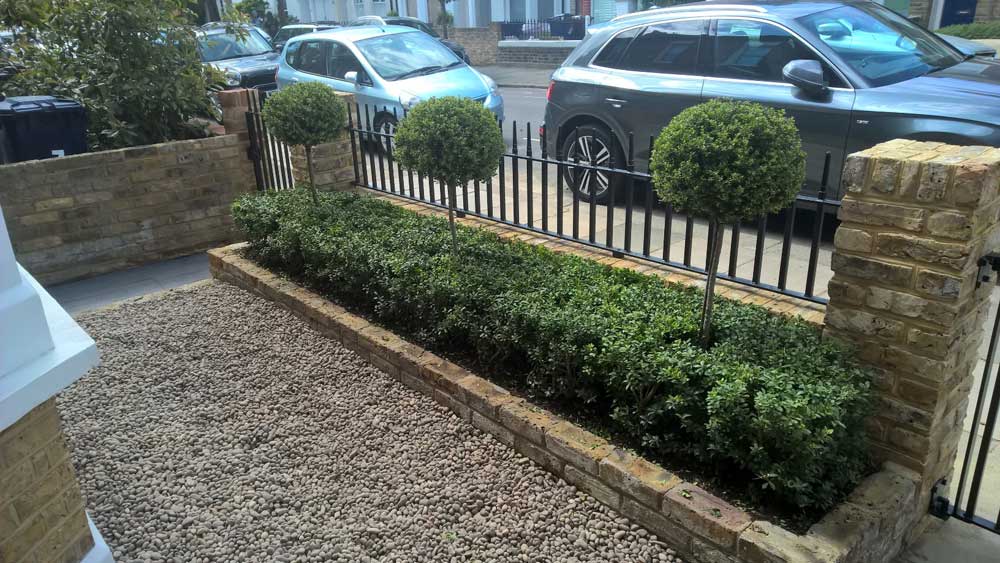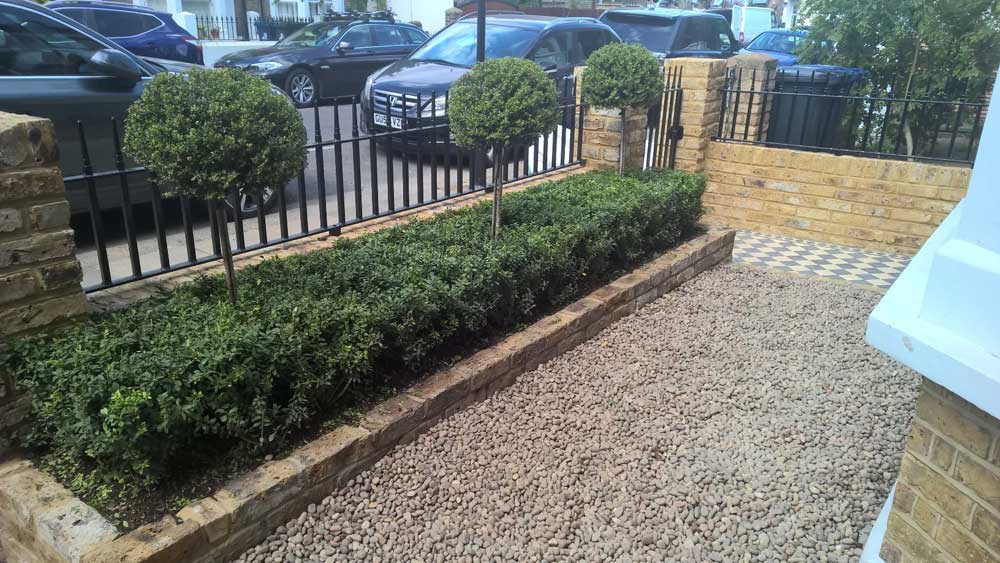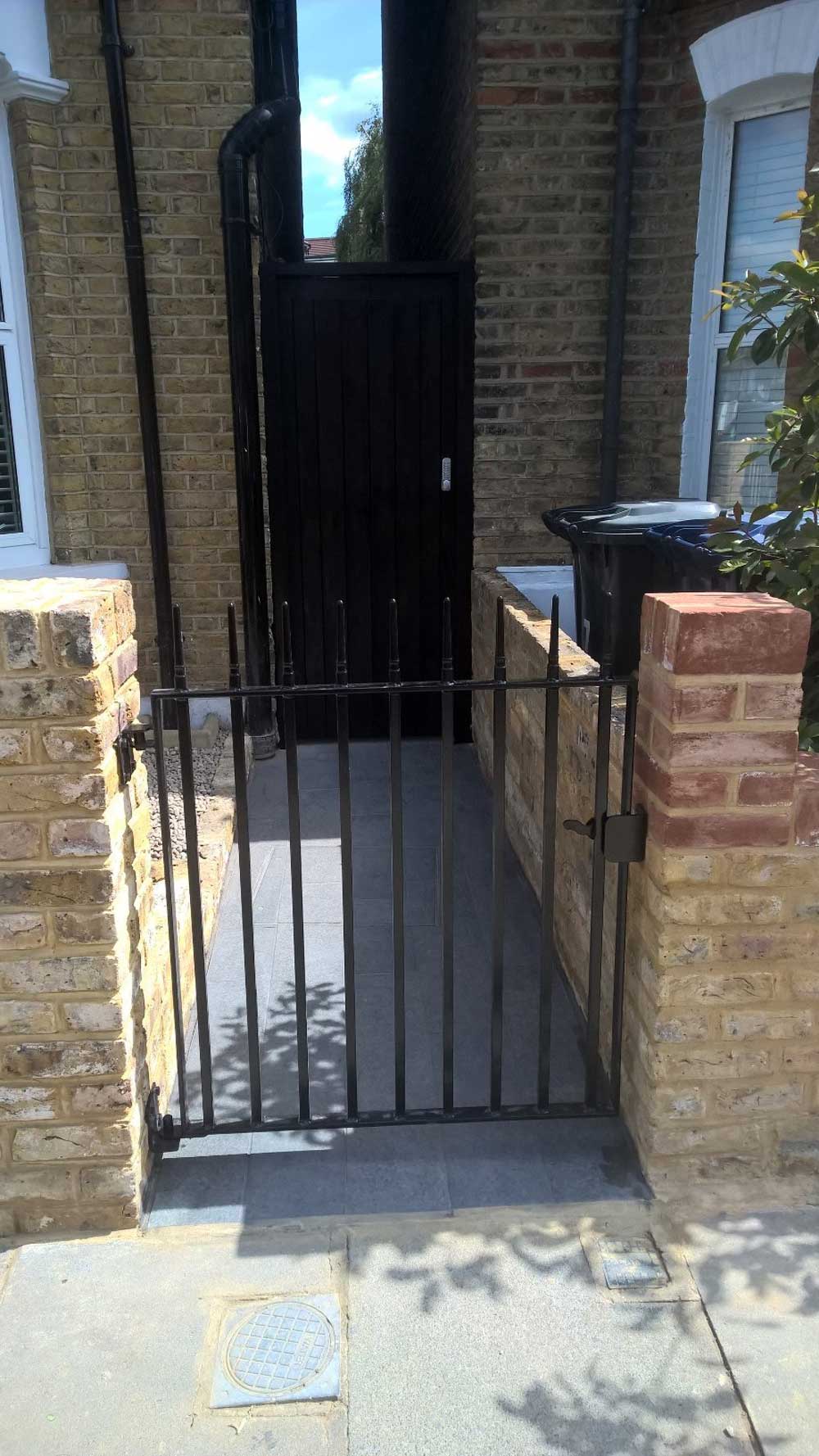 Project Description
Chiswick Railings
Project Reference: Number 5 Chiswick – London. Working from images supplied of the existing railings in the area, we re-designed and manufactured these bespoke Railings and Gates for a residential property in Chiswick. The railing panels and gates were a modern replica of the period feature railings already existing in the neighbourhood, Urban Street Designs worked alongside Kings Landscapes to meet the specific parameters set by the client. Working from site measurements, the gates were drawn up on our 3D CAD software for approval , they were then fully fabricated in house, galvanised for longevity and powder-coated for a clean finish which tied in with its surroundings.
Project Details
Chiswick Railings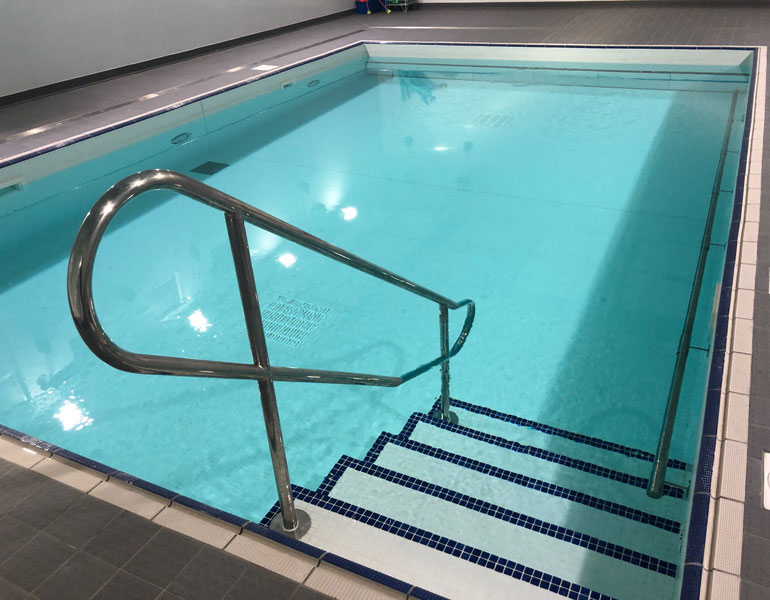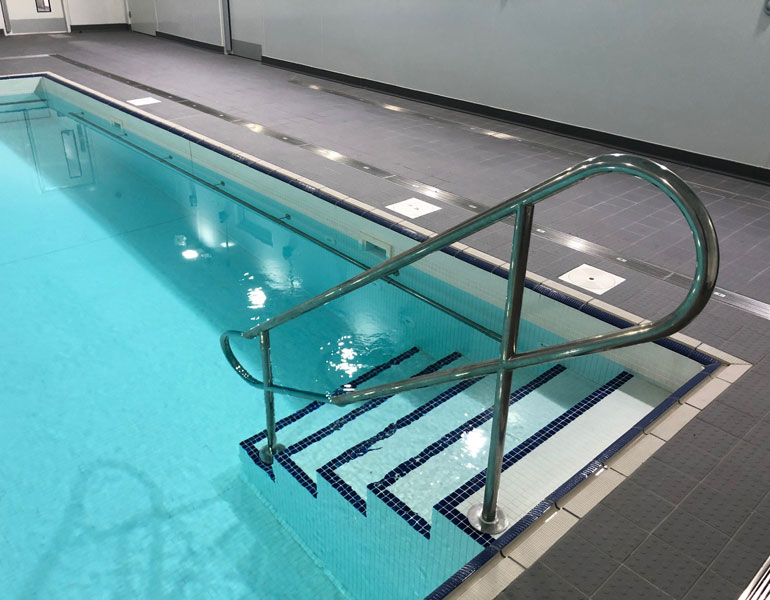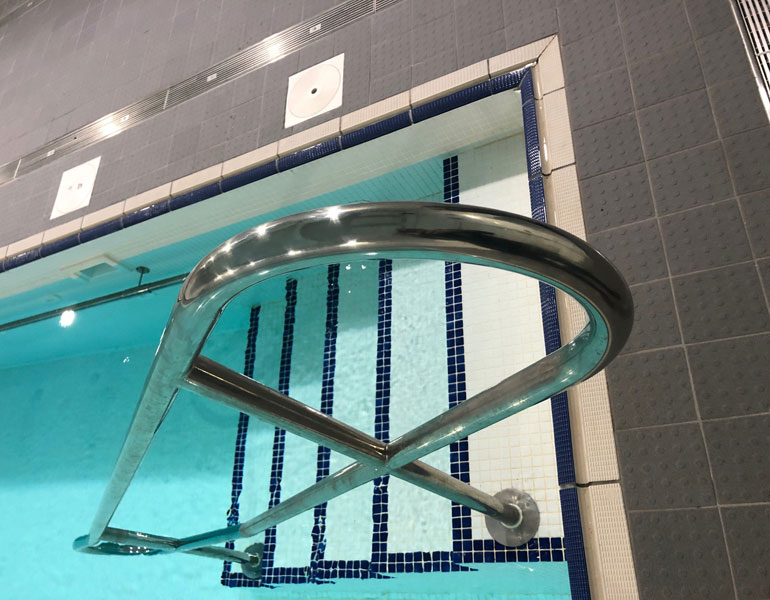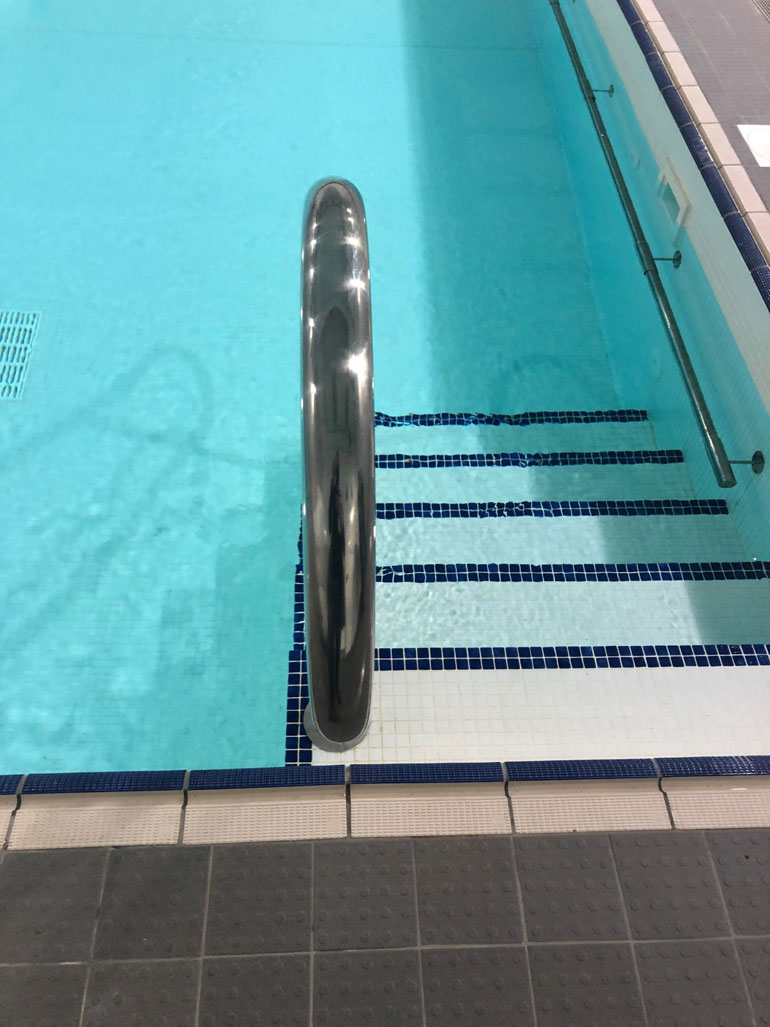 Project Description
Swimming Pool Railings ( DDA )
Working with Concept Pools based in Huddersfield, Urban Street Designs drew up and manufactured a DDA compliant handrail and grab rail for a swimming pool in Bolton. Key considerations in this project were correct height, ensuring the handrail was between 900mm and 1.1mtr tall and that it was smooth and continuous, eliminating all corners and sharp edges. The handrail and grab rail were manufactured in 316 stainless steel to ensure longevity, and then mirror polished to create a beautifully clean finish.
Project Details
Swimming Pool Railings ( DDA )
Validation error occured. Please enter the fields and submit it again.
Thank You ! Your email has been delivered.